As a shop owner: Do you systematically offer your customers complementary products when they buy from your store?
If the answer is NO, then you are losing money every day!
During Christmas
Here is an example of a complementary product that you could present to all your customers in Q4 for Black Friday & Christmas: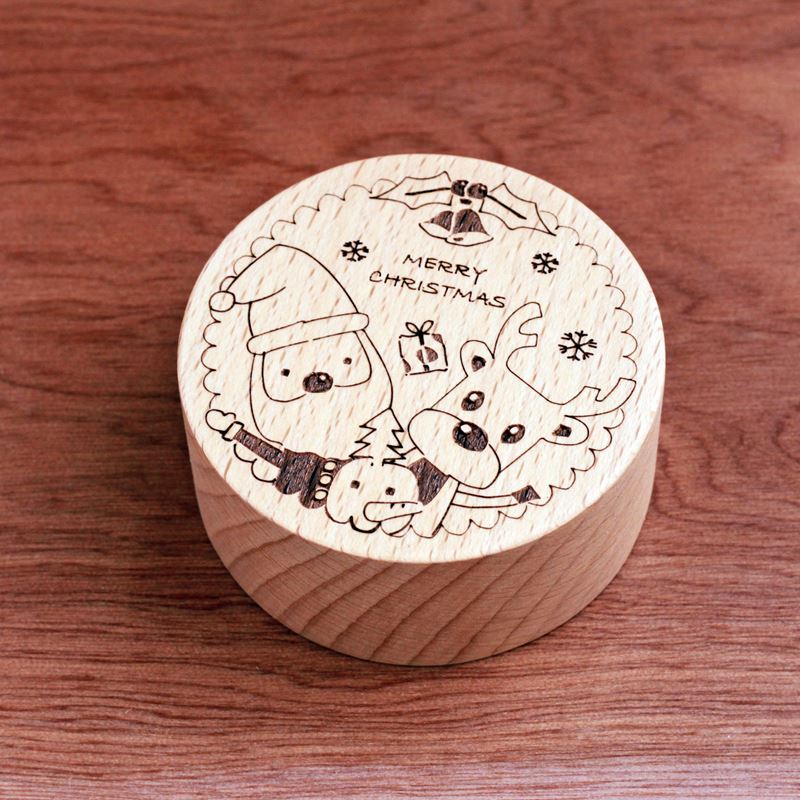 You can either:
Order a stock and make the sale directly in your store
Redirect the buyer to our sales platform (you get a commission directly on your Paypal account)
Here is an example from one of our customer
This beautiful traditional music box will please the youngest and the oldest. Of neat quality, it will add a note of warm authenticity in your customer's home.
Leave us a message below if you are interested or if you have a question:
For special events
We can create models on demand if you have specific needs (baptism…). We have for example this model of music box for weddings.
Birthdays
Valentine's Day
Mothers' Day
…
We also make customization upon request if you have a specific need – Contact Us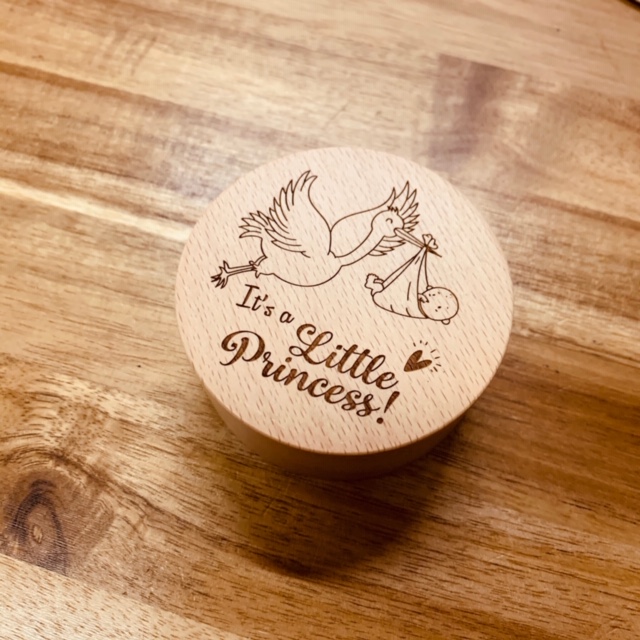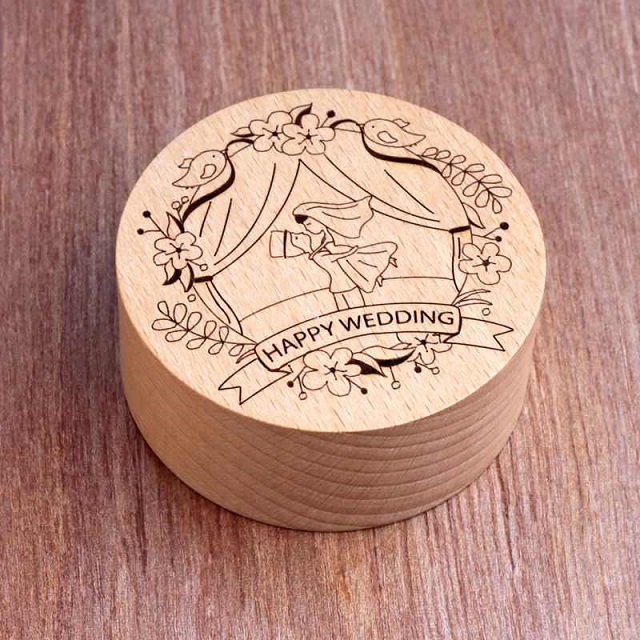 If you want to know more, contact Eric by email here or fill in the form above.